whilst looking thru my hard drive i found some photos that i completely forgot about.
kinda like em.
they're from a street shoot from a while ago.
i love seeing similarities and patterns on the street … or sidewalk. 😉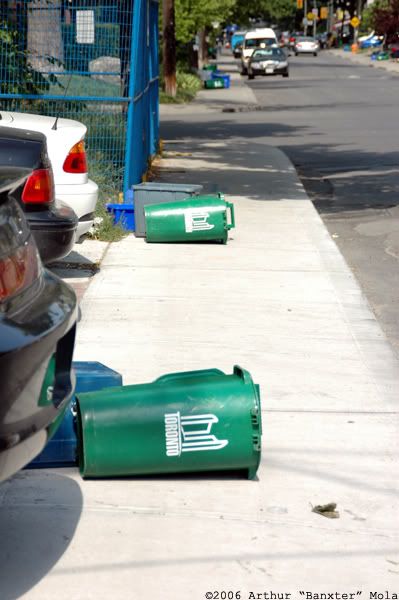 you can see the recycle bins are knocked over even on the next street.
this never happened to me, but it must suck having your shit up on an electricity wire.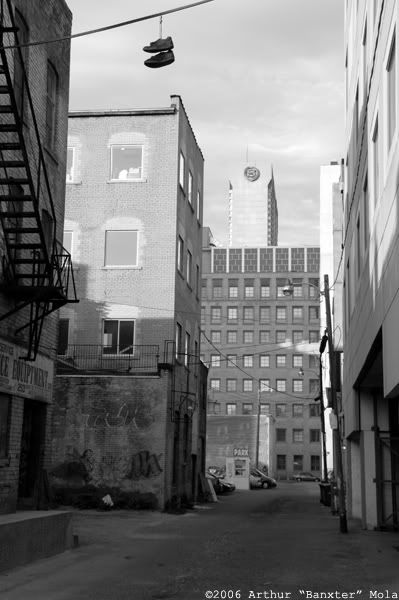 … especially in a grimey alleyway.
and this next one's dedicated to anyone who still uses film. 😉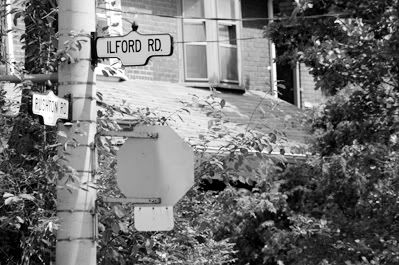 that's all for now!
H&K (hugs and kisses, if you didn't know)